If you have a birthday party coming up or a special event you can count on us for gifts of various price ranges to suit your budgets. We will assist you in choosing the ideal gift, have it wrapped and delivered. Contact us for your requirement.
Schools & Pre-Schools
We cater to requirements of schools & pre-schools for open ended toys, wooden toys, STEM products which help in developing fine motor skills, color recognition, alphabet & number learning, as well as sports equipment. Do get in touch with us for your requirement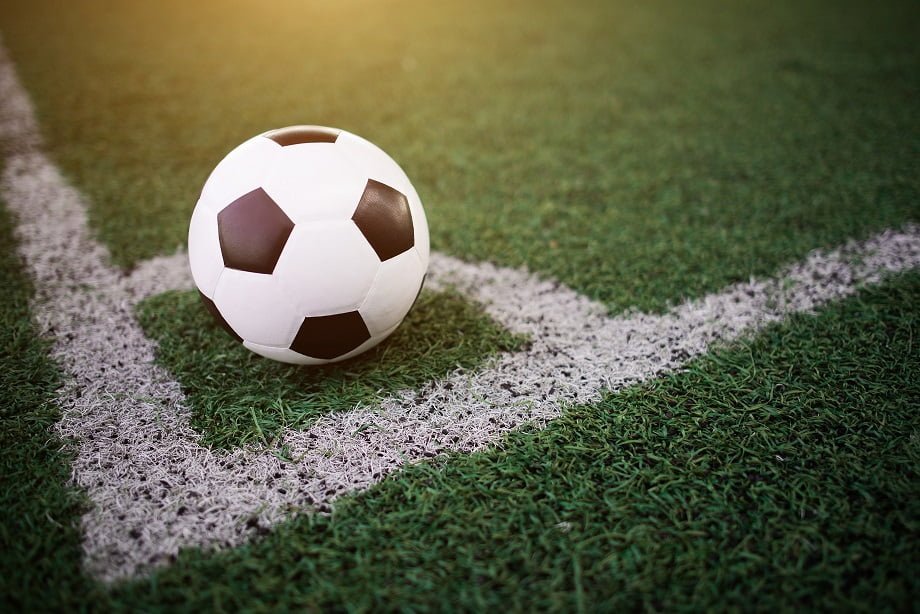 Games Corner
If you are a Corporate/Hotel/Club and looking to have a children's play area in your office / lobby / hotel, with our expertise of over 60 years we provide a one stop solution for the same.