How to Play Spiderspin (Click Here)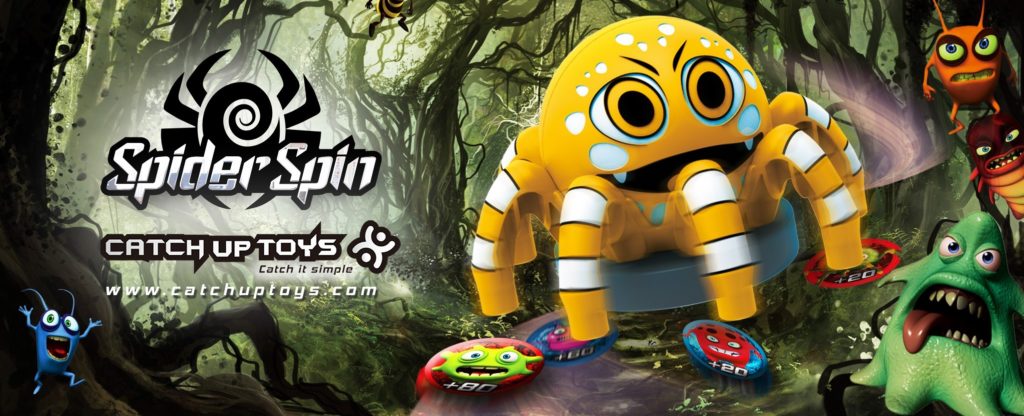 Is there a spider in the house? Don't rush to grab your slippers: this is a super novelty in the world of toys. Spider Spin has incorporated the most popular toys of recent years: magnets, chips, spinner, quest games. You can call it a transitional stage from a child's toy to a more exciting and serious entertainment. In a set of 10 chips, a mission map and, in fact, the highlight of the program – a spinning spider. The main character has 8 legs with magnets, and in the body there is a mechanism that starts the spider.
The design of the toy is very effective, inspiring respect and awe. The counters are painted with monsters, as Carlson would say: "Wild, but cute." The quest map is designed in the style of Indiana Jones; it schematically shows the tasks for passing the "Mission in the Jungle".